By purchasing products online from simplycolette.co.uk you agree to our terms and conditions as detailed below. Please read carefully.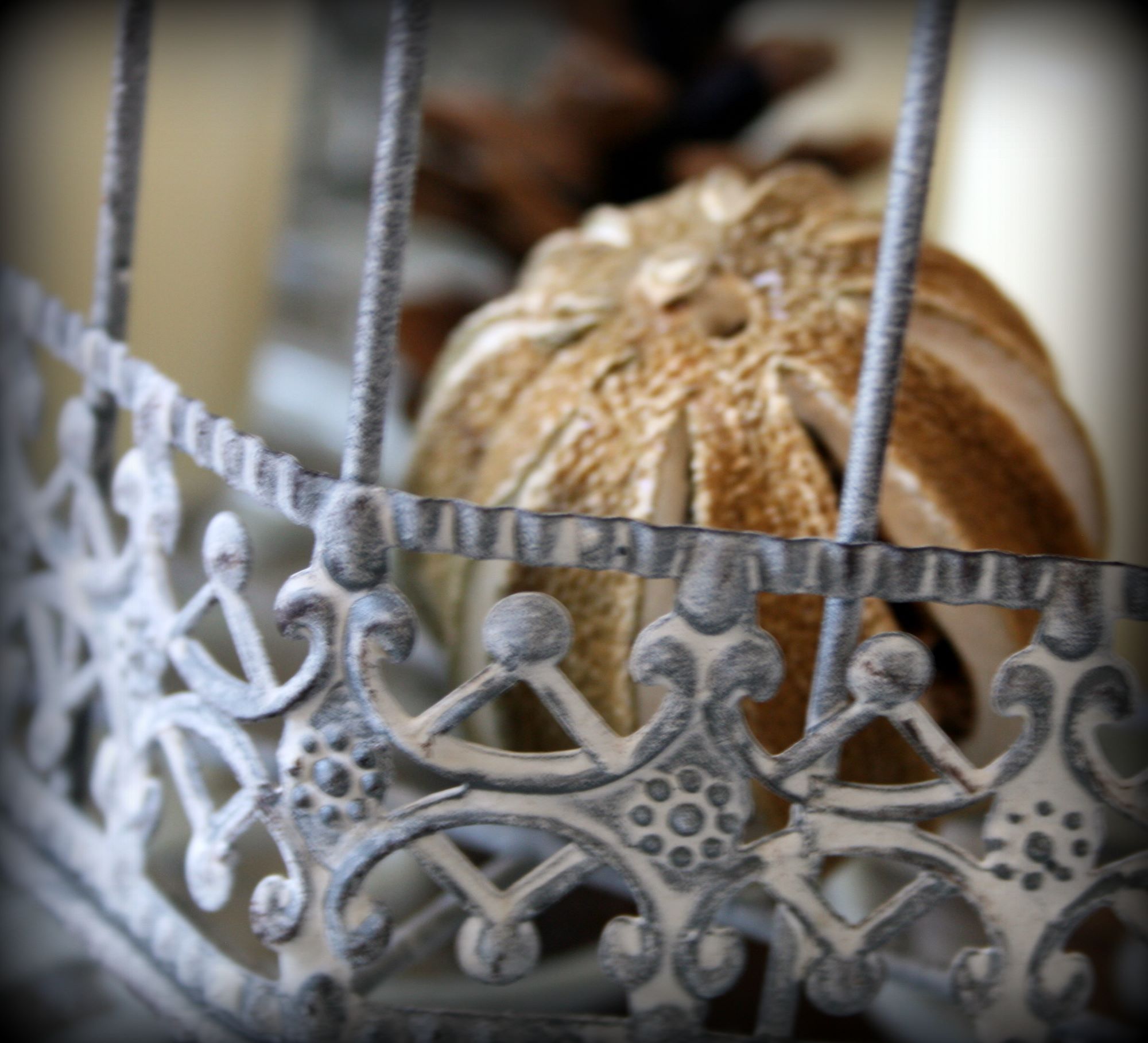 Product Information
Every effort has been made to accurately display and describe our products with the correct information and colours. However, it should be noted that each monitor display differs and we cannot guarantee an exact match between the customers display and the colour of product delivered. If in doubt please contact us for more information prior to making a purchase.
All sizes and measurements are approximate. Again, please contact us with any queries prior to purchasing.
All products are subject to availability.
Buying & Ordering Products
Ordering products from simplycolette.co.uk means that you have read and accepted our Terms and Conditions.
Our acceptance of an order does not take place until the goods have been despatched - at this point the purchase contract has been made.
We reserve the right to refuse an order.
If there are any problems with your order we shall endeavor to contact you.
We aim to despatch your order within 2 to 3 working days from the receipt of your order.
We will deliver to the address given at checkout, and cannot be held responsible id the address has been input incorrectly.
Pricing Policy
All prices are subject to change without notice. The total amount payable will be shown at the checkout stage of purchasing online, where the product price and delivery charge will be shown.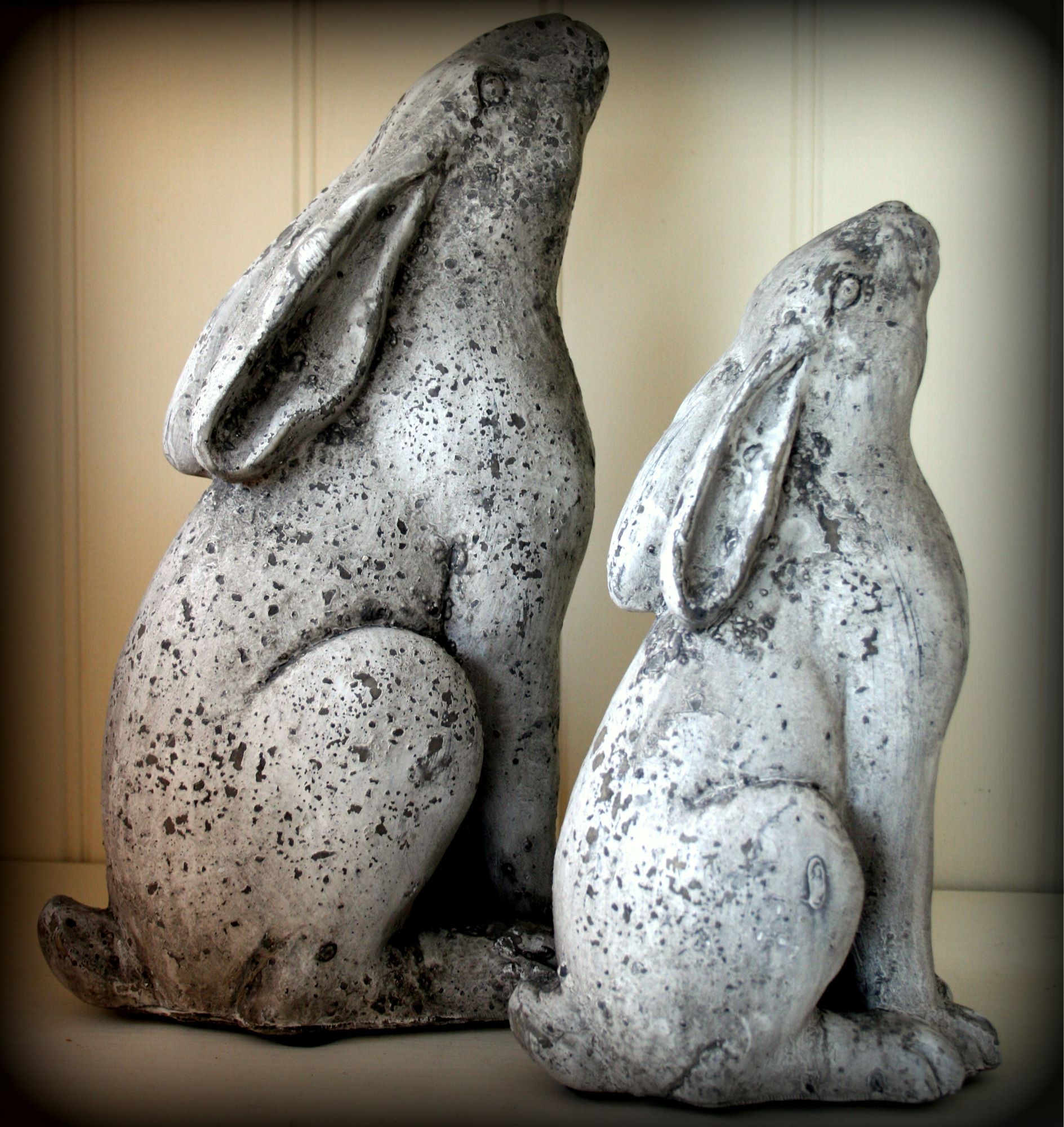 Returns and Order Cancellation
In the event that you are not fully satisfied with your purchase and it is not to your liking, please send it back within 14 days. We cannot cover return postage costs, and request you obtain proof of postage on return. We are happy to refund if the product is returned in perfect condition and its original packaging.
Should an item be received damaged or faulty, we will cover your return postage and offer a replacement or refund. This must be done within 14 days and we require evidence of the damage / fault.
You may cancel your order at any time as per our terms above, up to the point of despatch. If you do cancel within this time, any payments made will be refunded within 30 days.
Privacy Policy
simplycolette.co.uk respect customers privacy and take our responsibilty to protect it seriously. We never provide any information to third parties.